#1

F&I PROVIDER FOR


18

CONSECUTIVE YEARS

Since 2005, CNA National has consistently garnered top ratings in this annual survey, amassing a total of 34 awards including 22 at "Diamond" (first place) level.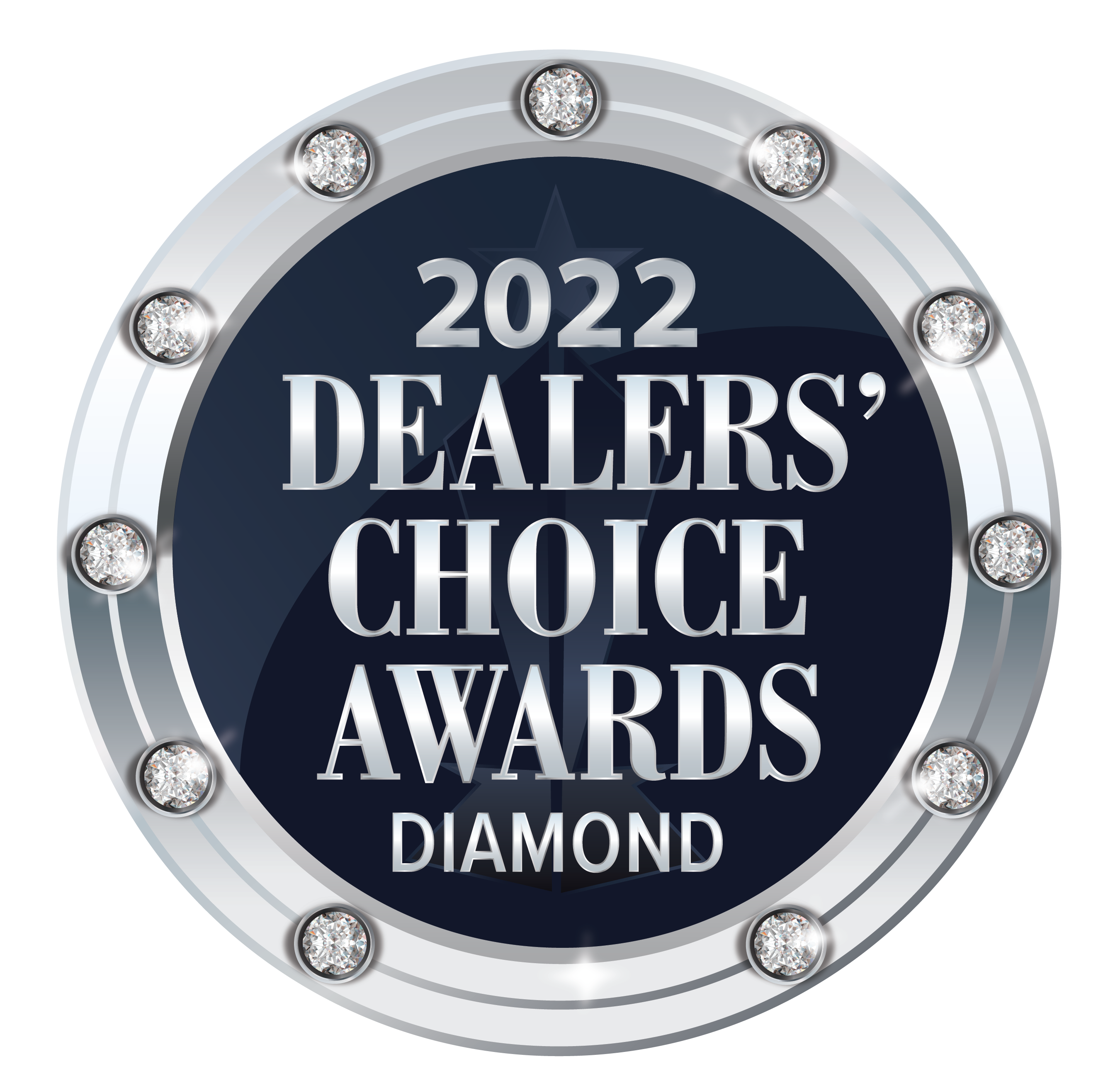 "We are humbled to once again be named the number-one VSC provider by dealerships. The superior value of our products and programs is demonstrated by our history of consistently winning and sustaining our position as one of only a few organizations with multiple-category accolades."
Joe Becker | President and CEO
CNA National
We Know What It Takes To Serve You
We offer and administer a broad array of products with different levels of coverage, plus unmatched customer service to benefit our customers, agents and dealers.
Work with CNA National
18 Years Ago The newest legal
voters were born Flip phones were
cutting edge Gas was under
$2/gallon Mapquest™ was
the main form
of navigation Bluetooth was a
luxury accessory Electric windows were
a premium add-on
The
Dealers' Choice Awards

Were Launched, And...

CNA National earned the inaugural Diamond Award for #1 vehicle service contract provider!

View the Official Press Release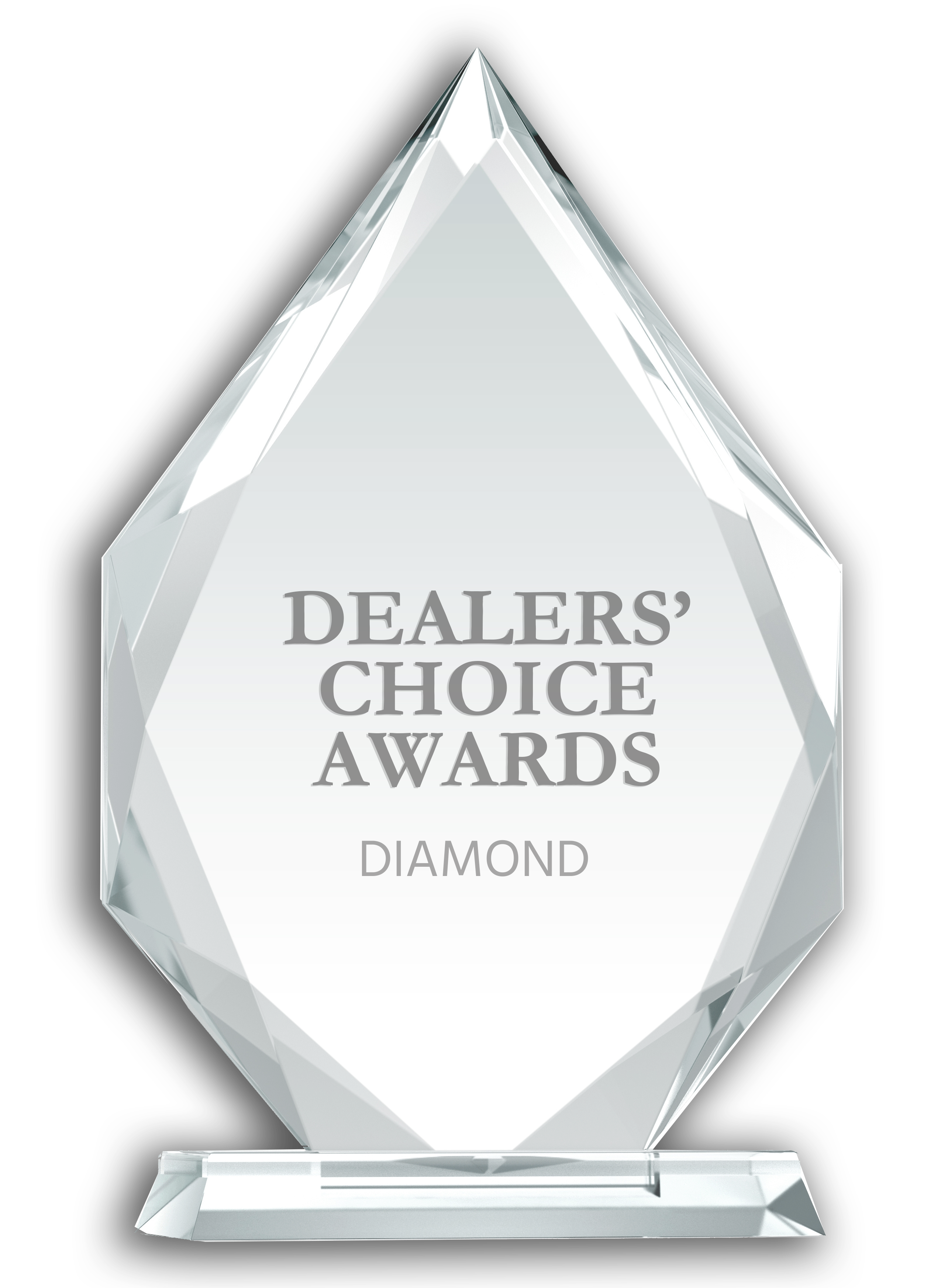 What Our Partners Are Saying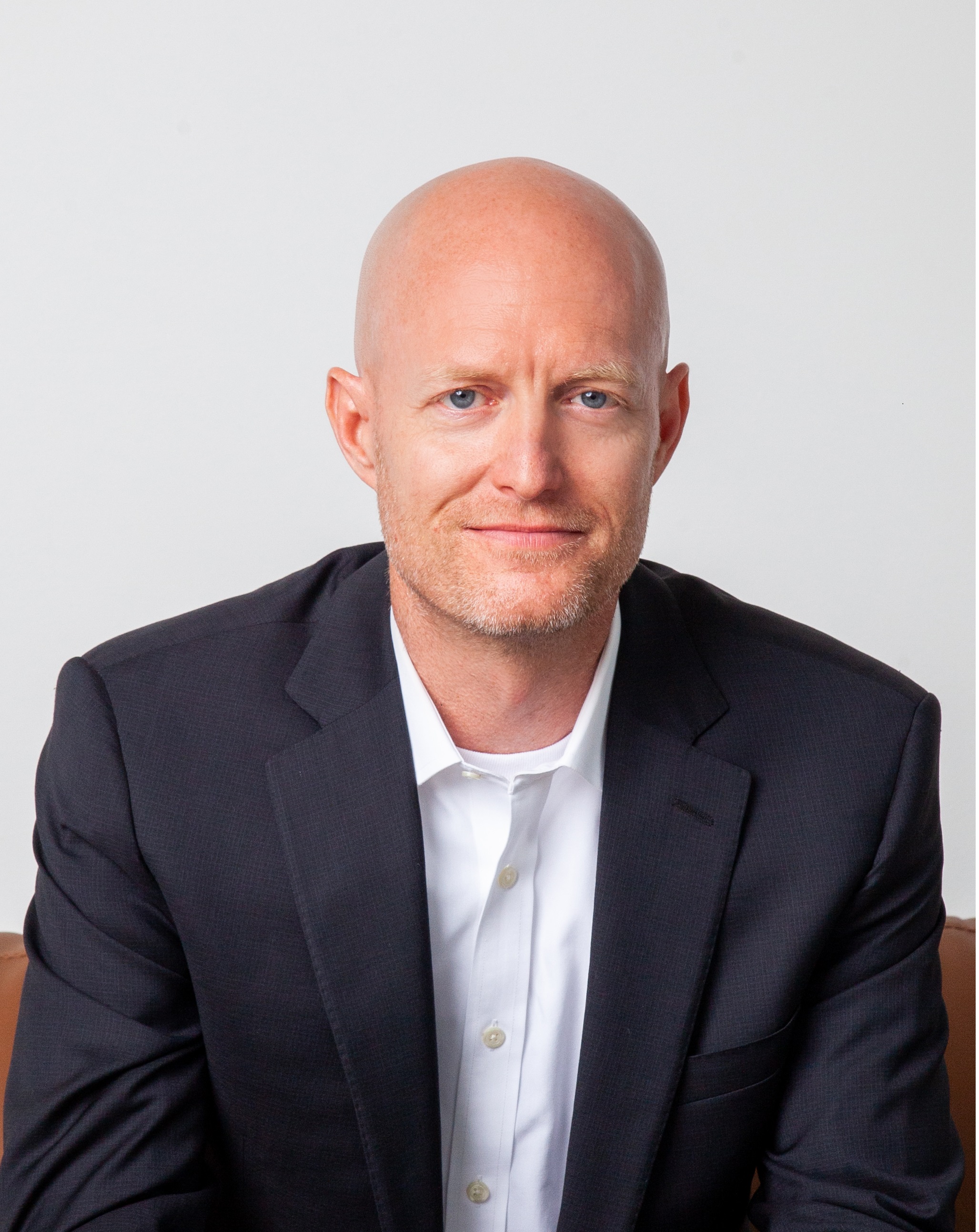 Chris Blakely | Divisional Vice President
SouthWest Dealer Services
"Over the last 15 years we have been fortunate enough to work with many of the top administrators in our industry. Many have been fabulous to work with but in my opinion, there is no doubt that CNA National is the gold standard. It does not surprise me at all that my peers and clients feel the same way and have chosen them as the gold standard for 18 straight years with the dealers' choice awards. Truly deserved. We are grateful to work with CNA National!"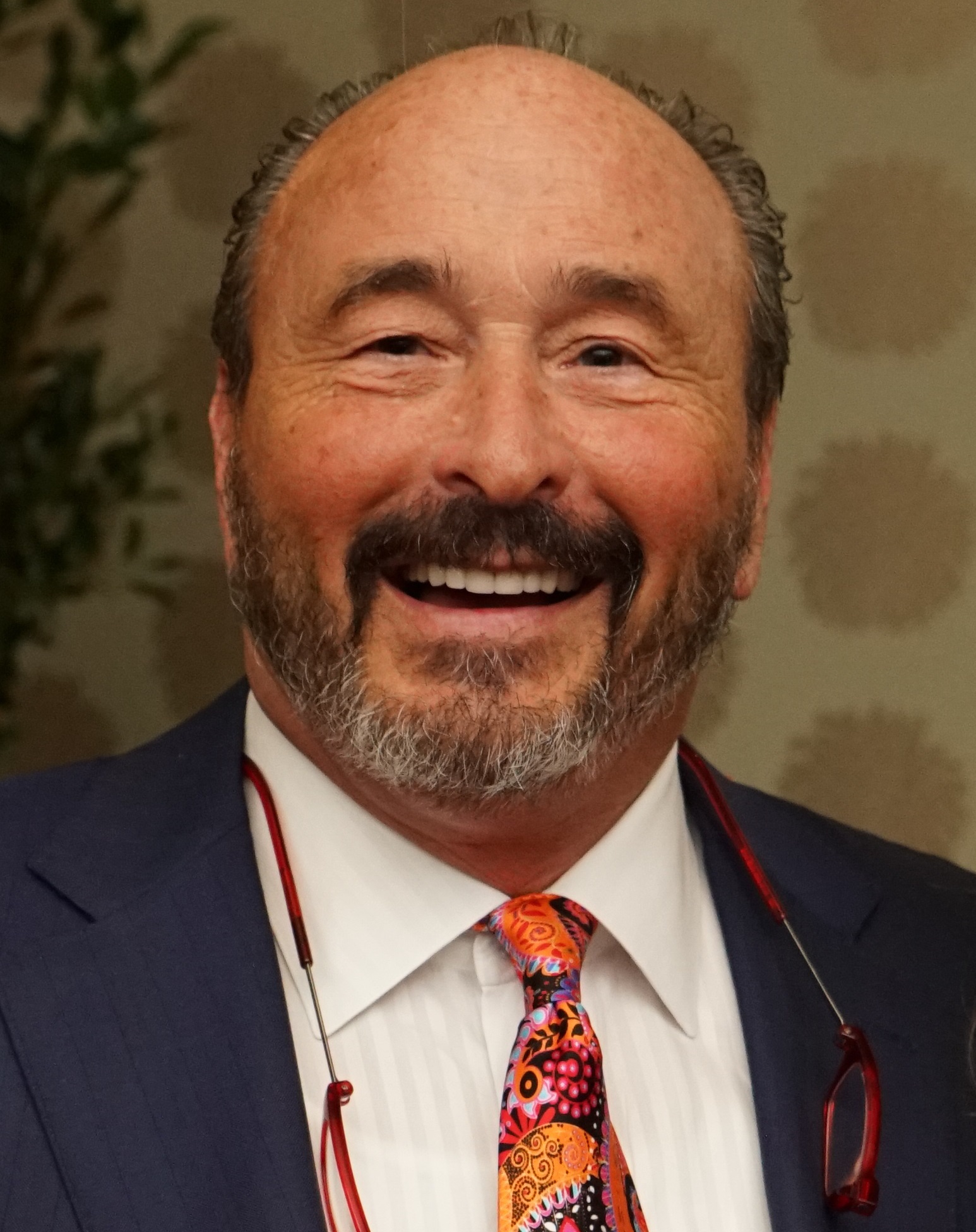 Mark Krejci | President
Continental-National
"Being awarded for 18 years in a row is about recognizing CNA National's consistency and the work they do every minute of every day to help Continental-National take care of our client dealerships. Continental-National's reputation with our clients is only as good as the partner-providers we work with, and CNAN always delivers. They do what they say they are going to do. CNAN makes Continental-National and our agency personnel look great to our dealerships because of how they perform."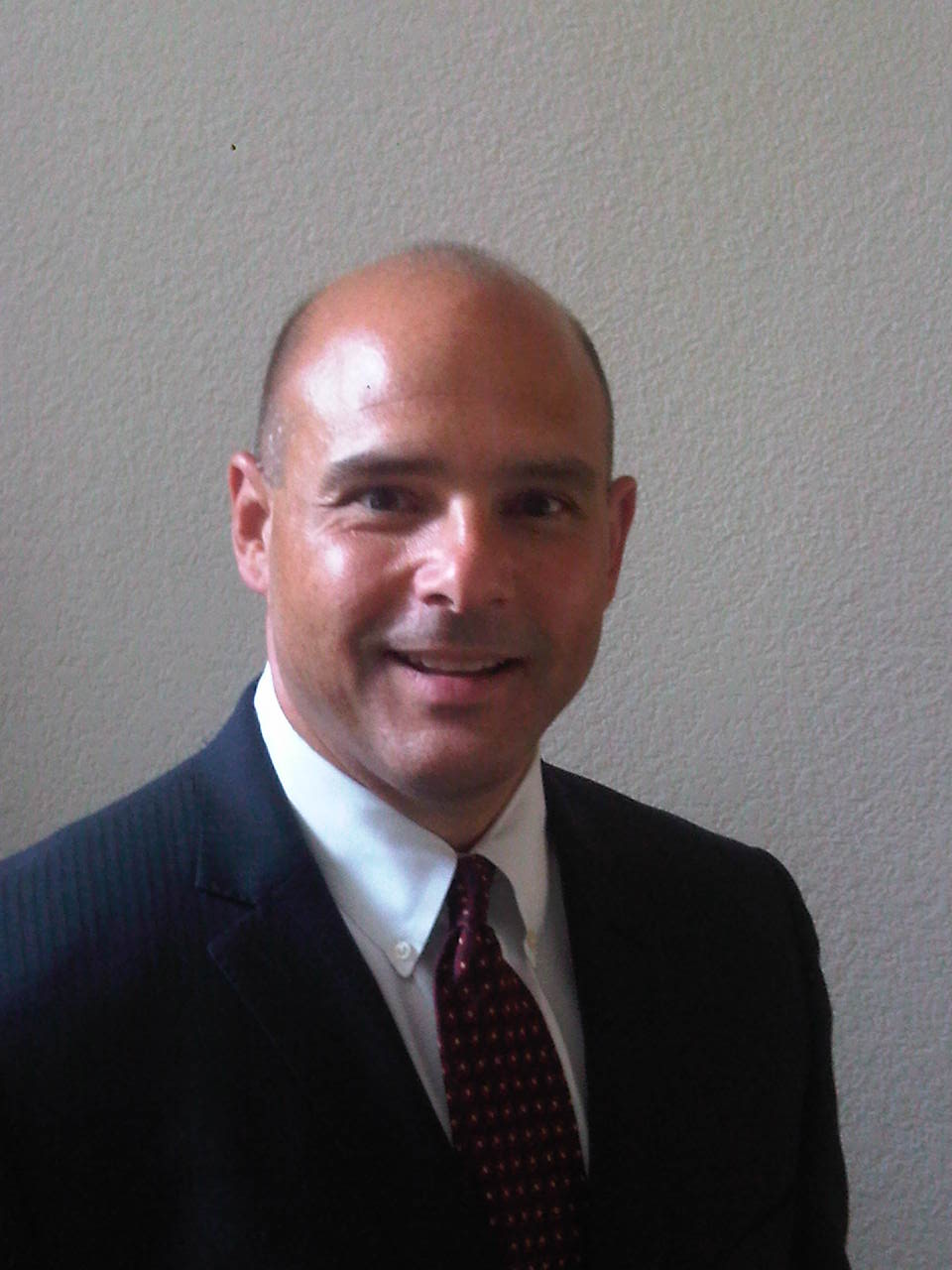 Chris Cirinna | Director of Finance and Insurance
RML Automotive
"CNA National's 18 consecutive years of winning in the Dealers' Choice Awards is proof of the company's commitment to its dealers and products. We feel confident offering CNAN to our customers because of the consistent quality and value delivered."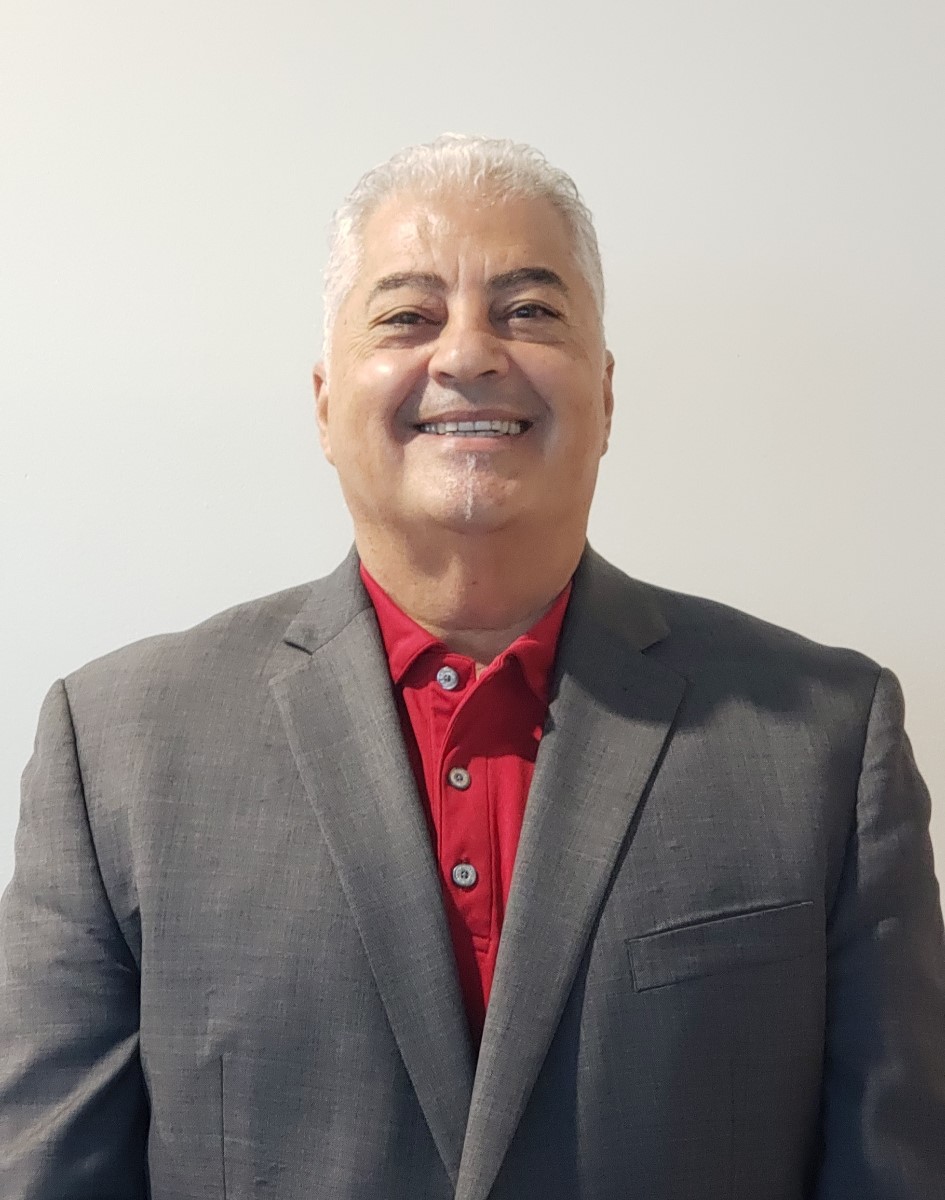 Jobe Atashi | General Manager
Subaru of Glendale
"Reputable dealerships need reputable providers backing them. We have that with CNA National. The 18 years of Dealers' Choice Awards is simply validation that the company is always the right choice."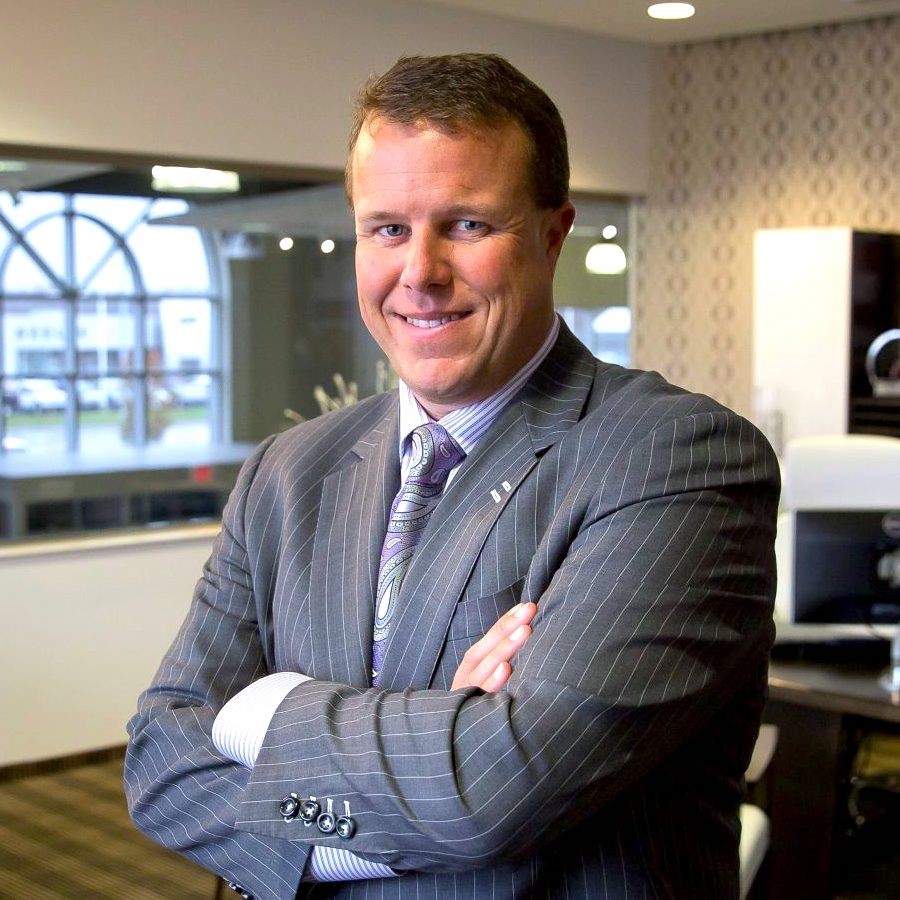 Aaron Zeigler | President
Zeigler Automotive Group
"Being awarded for 18 years in a row is about recognizing CNA National's consistency and the work they do every minute of every day to help Continental-National take care of our client dealerships. Continental-National's reputation with our clients is only as good as the partner-providers we work with, and CNAN always delivers. They do what they say they are going to do. CNAN makes Continental-National and our agency personnel look great to our dealerships because of how they perform."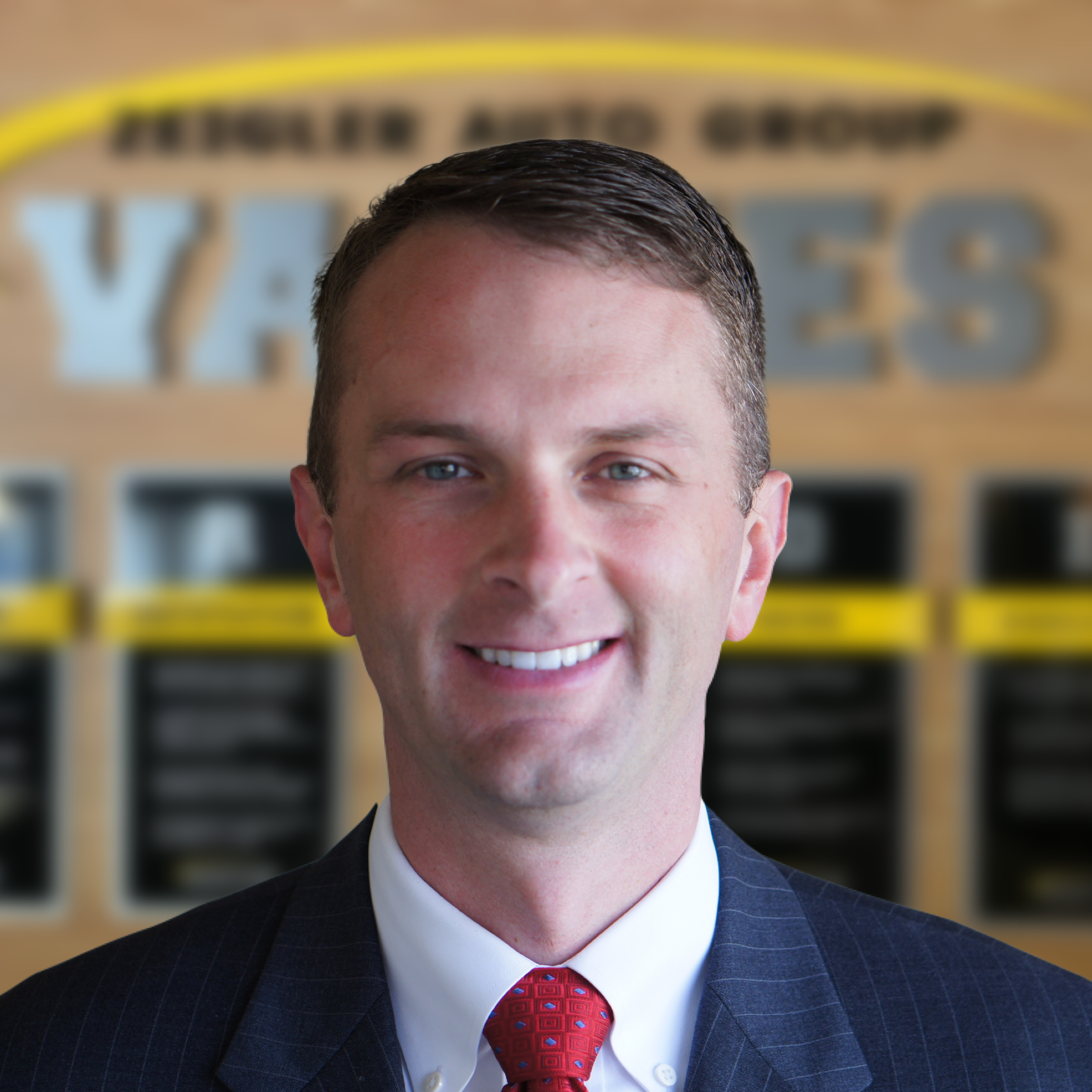 Sam D'Arc | COO
Zeigler Auto Group
"We continually seek to deliver the ultimate automotive experience to both our car-buying customers and each of our Zeigler team members. CNAN helps us deliver our very best with customers in Sales and Service. The company has a great support team for our Zeigler Team Members through each stage of the customer-purchase cycle. Our relationship with partner CNAN is one of the most important relationships we have within the Zeigler Auto Group."
View the Award-winning Products We Offer