Claims department hours:
Mon-Fri 6 AM - 6 PM (Arizona time)
Sat 6 AM - 5 PM (Arizona time)
(800) 345-0191
Filing a Claim
In most cases, dealerships or repair shops submit claims on behalf of our consumers. If you are a CNA National vehicle service contract holder who requires a repair to your vehicle, please take your vehicle to your dealership's service department or to one of thousands of licensed repair facilities across U.S. or Canada to have your problem diagnosed, and ask them to submit a claim to us for review and processing.*
*Claims require prior authorization. CNA National must be contacted by the repair facility before repairs are made.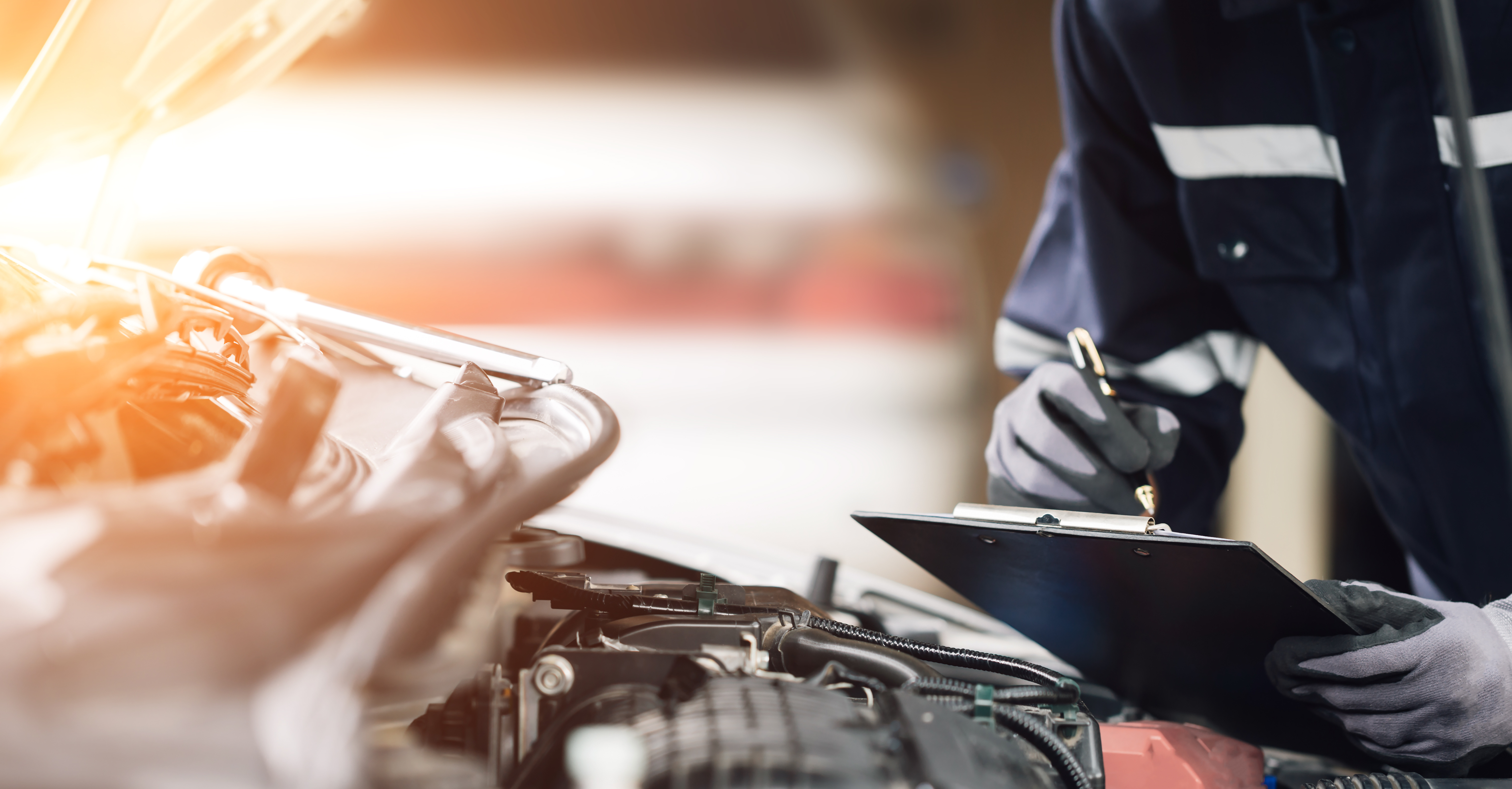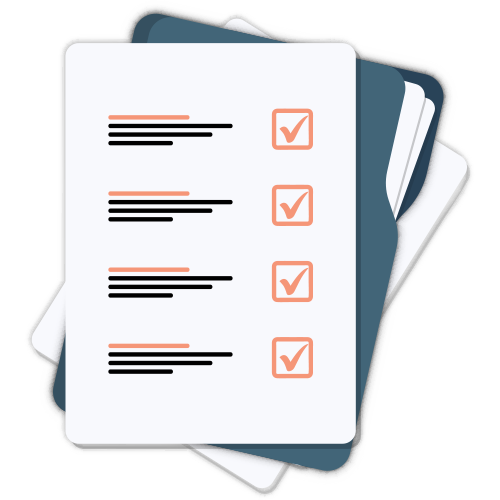 GAP Waiver Claim
If you have experienced a total loss of vehicle and need to submit a GAP Waiver claim, please contact your automobile insurance provider prior to starting the claim process. In order to help expedite your claim refer to the list of documents below as well as instructions on how to submit them. We look forward to helping you get back on the road to recovery.
Backed By Numbers
Over 1,200 service contract and warranty claims approved daily
More than $4 billion paid for customer repairs
Claims paid same business day by credit card*
*CNAN dealers are paid the same day. Transients may take a few days during heavy volumes.
What Clients Are Saying About CNA National
Get in touch with us
Interested in learning more about working with CNA National?
Get in touch with our team to explore new agent or dealer opportunities.
Contact Us Today