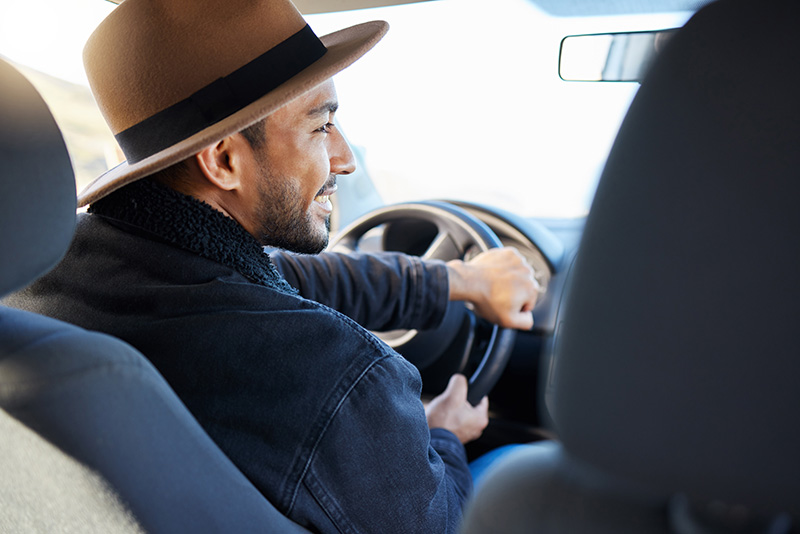 Drive with confidence
on the road ahead
There is nothing like the feeling of a brand-new ride and staying up to date with the latest safety, convenience, fuel economy, and driver-assist technology. No one wants that feeling to be replaced by headaches over maintenance and mechanical breakdowns. We provide automotive solutions for your peace of mind when the expected and the unexpected occur.
With our contract, you can be confident knowing that your vehicle is covered. With two levels of coverage, Term Protect blends our top-of-the-line exclusionary VSC with necessary maintenance items. This dual-purpose service and maintenance plan covers the items that your manufacturer's warranty may not.
The smart choice to help limit future repair costs
With the advanced technology in today's vehicles, the costs of repairs tend to increase every year. Our coverage can help protect you from these potentially high out-of-pocket expenses.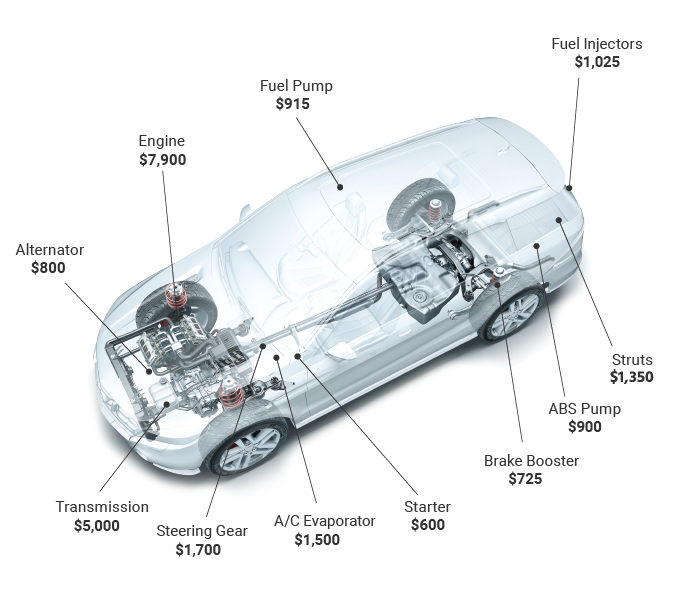 Valuable features of your coverage
Term Protect bridges the gap between longer-term service contracts and shorter-term warranties to offer more flexibility and options for dealers and consumers alike.
Roadside assistance
Simply call our toll-free number 24 hours a day, seven days a week for our sign-and-drive service or towing. Or, you can call your own provider and we will reimburse you up to certain dollar limits.
Rental car reimbursement
We will pay for a rental vehicle when a covered breakdown occurs.
Limp-along coverage
We will pay to deliver a mobile charge for electric vehicles in the event the propulsion battery is depleted while on the road.
Travel and lodging reimbursement
We will reimburse your meals and lodging up to a certain amount if you are stranded more than 100 miles from home due to a covered breakdown.
Repair locations across the U.S. and Canada
Your dealership is generally your best option for repair service needs. However, you'll rest easy knowing that your coverage will be honored at thousands of locations throughout the United States and Canada.
Frequently Asked Questions
What does a vehicle service contract offer that a factory warranty doesn't?
Can a vehicle service contract save me money?
Can the purchase price be included in my monthly vehicle payment?
What should I do if my vehicle breaks down?
Where can I take my vehicle for repairs if I'm far from home?