Industry Leader
for over 40 years
A lot has changed since our doors opened over 40 years ago, and just like the auto industry, we've grown and changed with the times. But our goal of being the best in the business and always doing the right thing has remained steadfast. This dedication allows us to maintain strong relationships with our renowned industry partners, as well as our independent agents, dealers and contract holders.
Why CNA National?
Comprehensive Automobile Coverage
Over 1,200 service contract and warranty claims approved daily
More than $4 billion paid for customer repairs
Backed by CNA Financial

Who is CNA Financial?
CNA National is a wholly owned subsidiary of CNA Financial, one of the oldest and largest commercial insurance companies in the U.S. Founded in 1897, CNA is based in Chicago and provides property and casualty insurance products and services in the U.S., Canada Europe and Asia. As of 2018, it is the seventh largest commercial insurer in the U.S.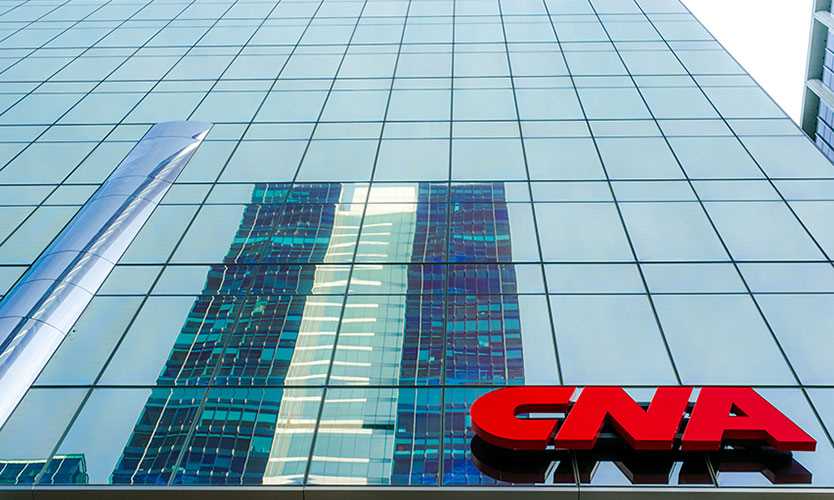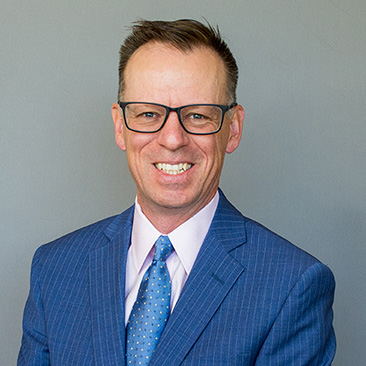 With the importance of CSI scores in your service drive, it's more critical than ever before to work with an F&I provider that speaks your language and takes care of your customers. CNA National has always been driven to do the right thing.
Brodie Ryan
Regional VP - Sales